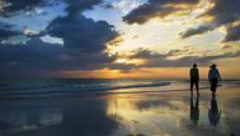 Marital and Family law issues are often complex and difficult to handle, both on a professional and emotional level.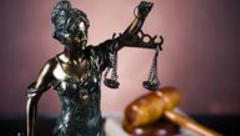 When a person is injured in an accident, someone is often legally responsible for the losses resulting from those injuries.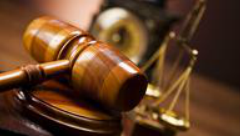 Exposure to the criminal justice system is both confusing and intimidating.